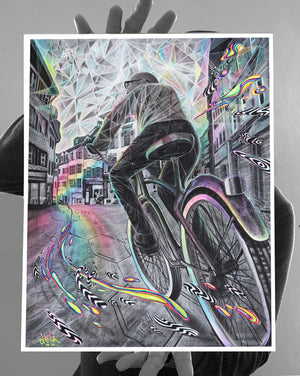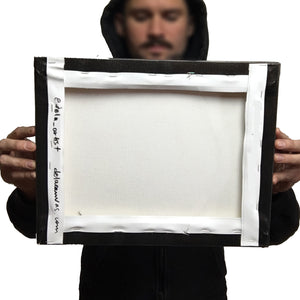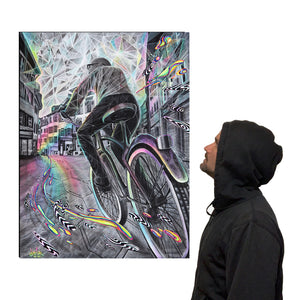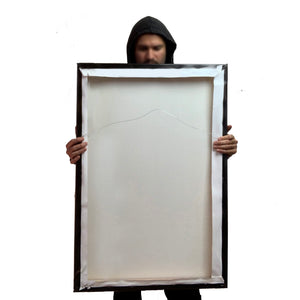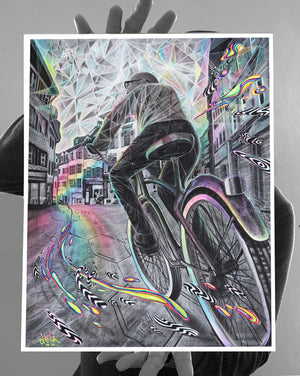 "Cycledelic" - Limited Edition Print of 50 and Canvas Print Options
Limited Edition Print: 13x16"

Small Canvas Print: 12"x15"
Large Canvas Print: 25"x32"  
Limited edition print printed on 100lb Royal Sundown Paper.  Felt Cover,  Ultra White.
Hand Embellishments (hand painted add ons by the artist himself) are available for an additional $100. Please let the artist know if you would like this done once you've purchased.  This is only available for large canvas prints.
Don't see the size you are looking for? Canvas prints can be made larger. If interested please email dela@delacanvas.com